Throughout Muskegon Risers history, no player has captained as many games (both outdoors and indoors) as Stuart Collins, who earned the affectionate nickname of "The Skipper" from Risers teammates during his four-year playing career with the club. As a player, Stu worked his way into the hearts of Risers fans as a strong-willed, passionate, technical midfielder with exceptional vision. Stu's greatest strength is his mind for the game, which is paired with an elite recruiting prowess and clear understanding of how to institute a culture of excellence on and off the field. These qualities, in addition to his longstanding history with the club as a player, made Stuart Collins an ideal choice to become the Muskegon Risers men's outdoor head coach.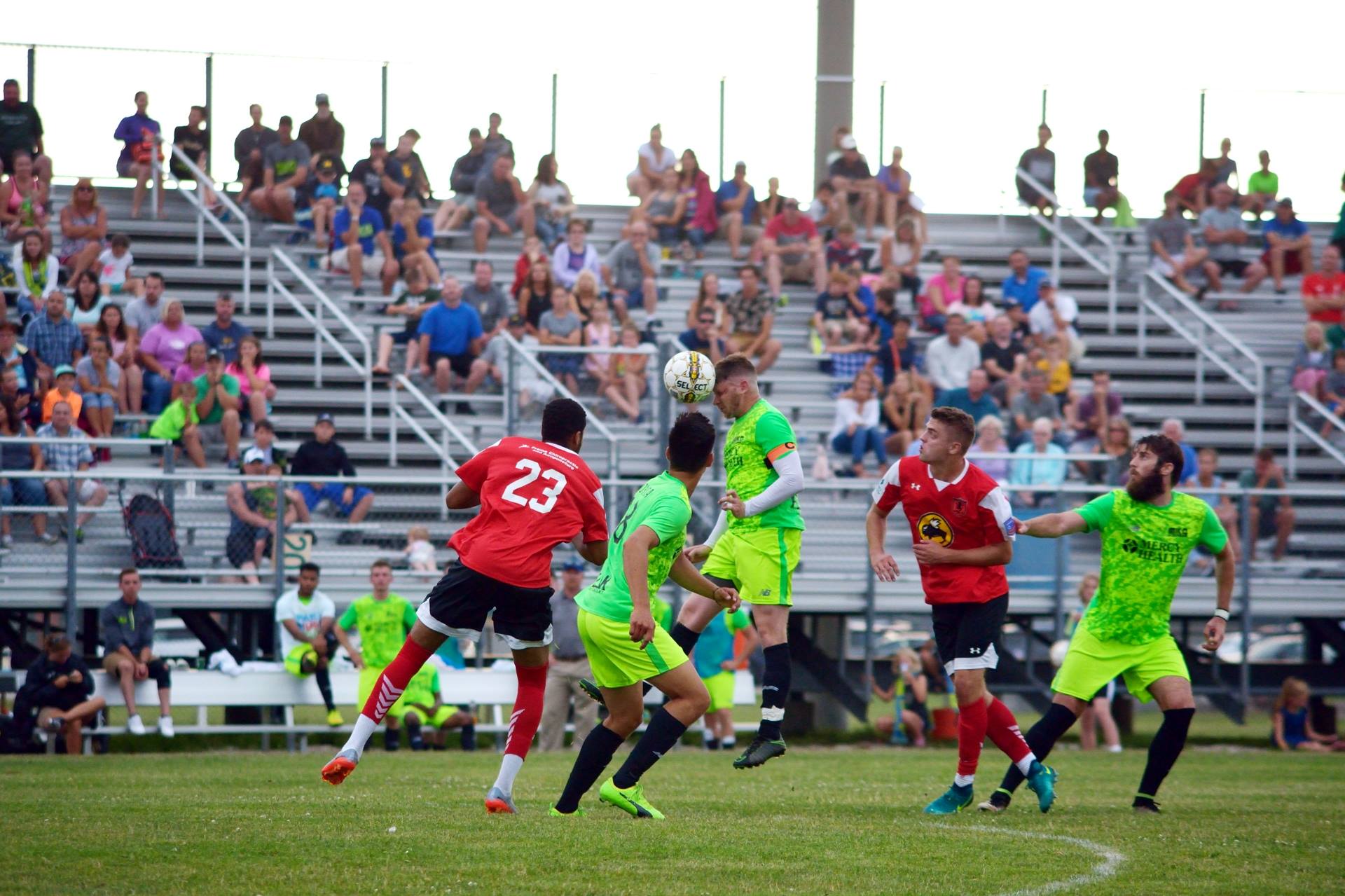 "I'm really pleased to be back and to have the opportunity to lead the outdoor program to new heights this summer," Collins added. "The club has provided fantastic resources and support which have aided in making our environment one of the best summer options for players in 2022."
Since the inaugural men's outdoor season in 2015, the Risers have committed to assembling the best possible teams to represent MKG while furthering the club's mission of creating positive change within the community through soccer. This vision has led the club to pursue players both locally and abroad, exemplifying how the beautiful game can bring people together from various backgrounds to form a community around shared values. One distinct value that the community has always been known for is hard-work, and Collins has set the expectation with all incoming players that playing time will be earned, not handed-out, based on meeting the standards necessary to compete for a NPSL championship and automatic U.S. Open Cup berth.
"We have been able to assemble a really good group of players who I'm confident will be able to achieve great things this summer," said Collins. "The aim for us is to compete for a National Championship; it is ambitious, but that is where this club needs to be. All the things necessary for this are in place and we can't wait to get going."
What Risers fans can expect is a tough, detailed, tactically sophisticated brand of soccer to represent the community, a brand that in many respects will be modeled after the personality of it's coach. Developing such a product requires adequate support, and Collins has identified Dean Muckle as the team's Lead Assistant. Muckle played two seasons on the men's outdoor team, in addition to one season on the men's arena team, providing even further continuity for the Risers organization.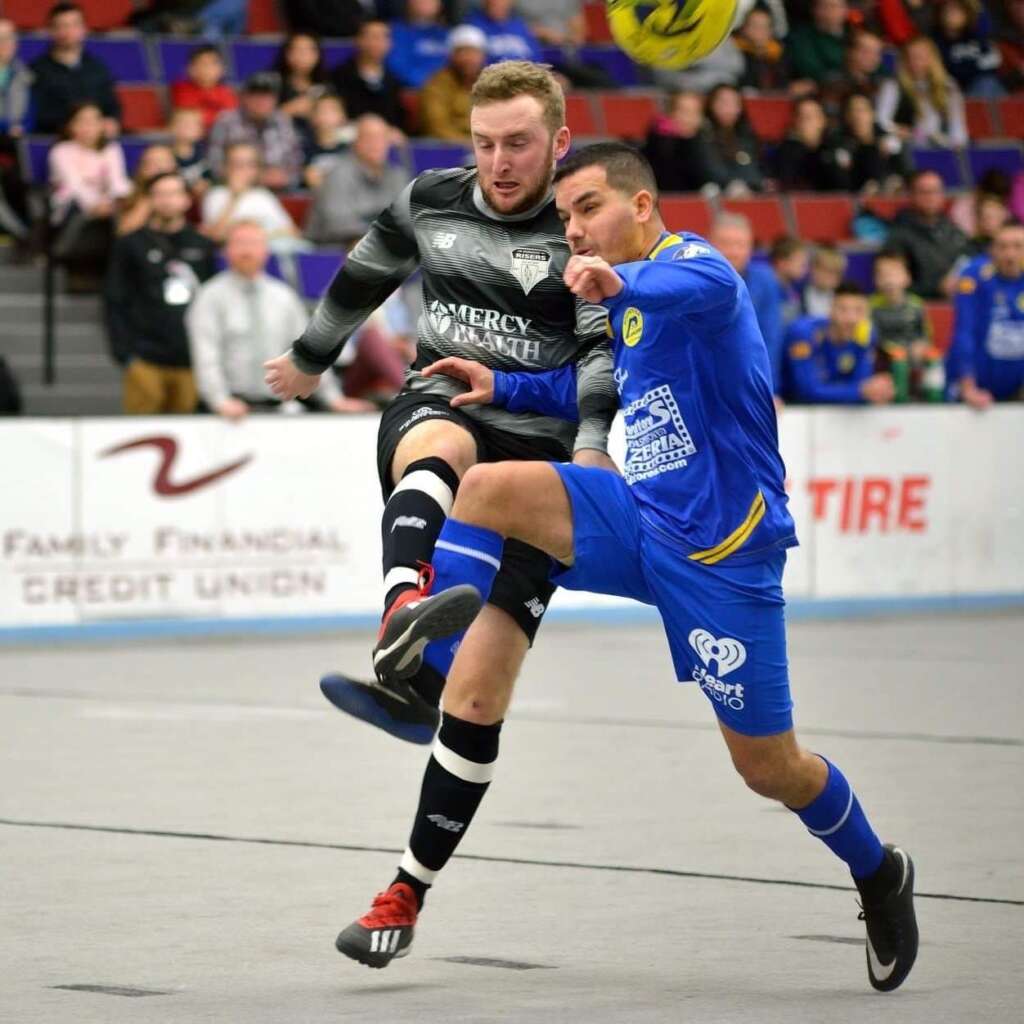 "I am very excited to be returning to the Muskegon Risers for the inaugural NPSL season," said Muckle. "As a previous player in both arena and outdoor, being able to now coach for the Risers is an honor. This season is going to be a tough test, but we are up for the challenge and we hope to make a run at the NPSL playoffs"
MKG will begin National Premier Soccer League play in May of 2022 within the league's Great Lakes Conference, which includes the Muskegon Risers, FC Milwaukee Torrent, Carpathia FC, Panathinaikos Chicago, and FC Columbus. SEASON PASSES are available NOW at muskegonrisers.com/shop!