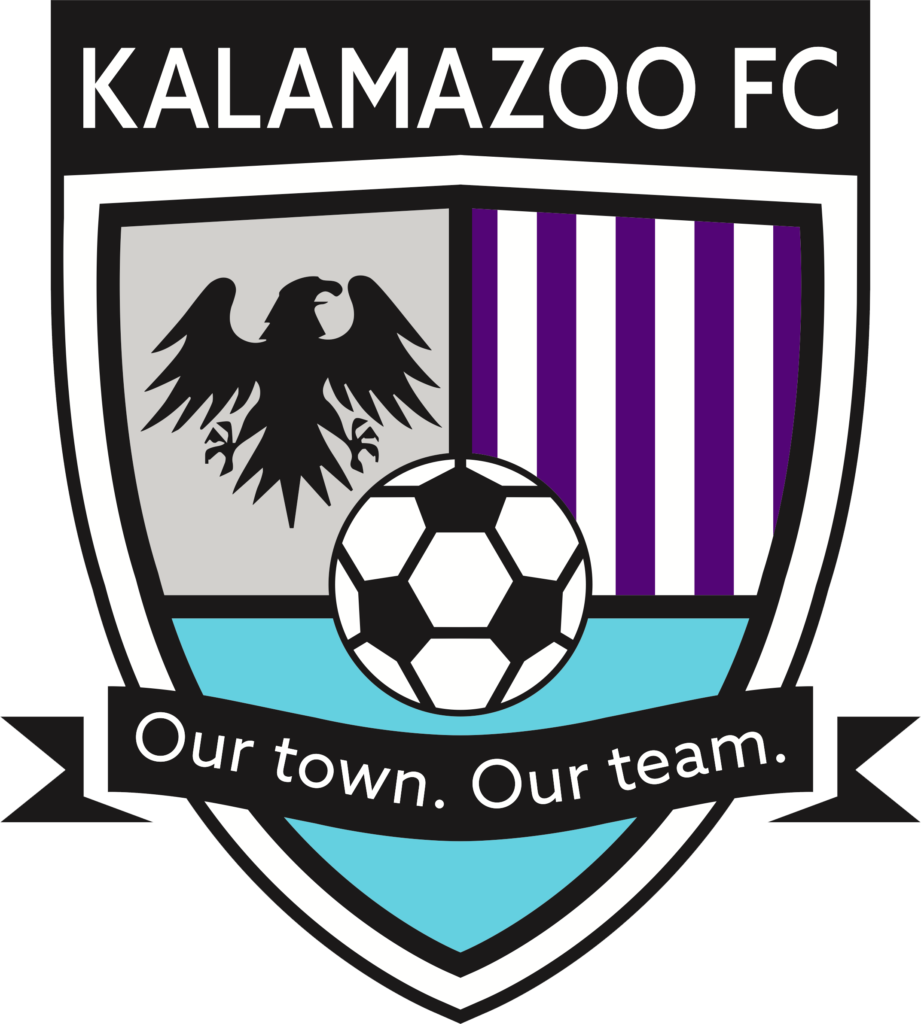 Fans of the Muskegon sport scene vividly remember an era in which the Muskegon Fury battled every season with the Kalamazoo Wings in L.C. Walker Arena… on ice. On March 7, the two cities will bring back the nostalgia of those battles, only this time it will be in the form of arena soccer – Muskegon Risers vs. Kalamazoo FC.
"As an organization, we see this as an amazing opportunity to connect to a totally new league, and potential annual friendly building point. We have had interest in the indoor leagues surrounding us, and are grateful for Risers providing us with the opportunity to see firsthand the change in dynamic." Colin Howard, Kalamazoo FC General Manager.
"As a player who has a passion for outdoor football so much, I am equally excited to get the opportunity to showcase my skill mixed with the team around me on the indoor platform!" Mario Diaz, KZFC Forward
About Kalamazoo FC
Kalamazoo FC is going on its 5th year as a member of the National Premier Soccer League. Participating in the Great Lakes Conference which is looked at the most competitive conference throughout the entire league. We are a local club to Kalamazoo, where the original founder, Mike Garret, started the club under the idea to bring together a community that thrives off of football. Recently purchased by local entrepreneur Dave Shufelt, the club has continued to focus on giving back to the community that has welcomed it so warmly. We are coming of of our strongest season as club, and are looking forward to an exciting 2020 campaign!