Corktown AFC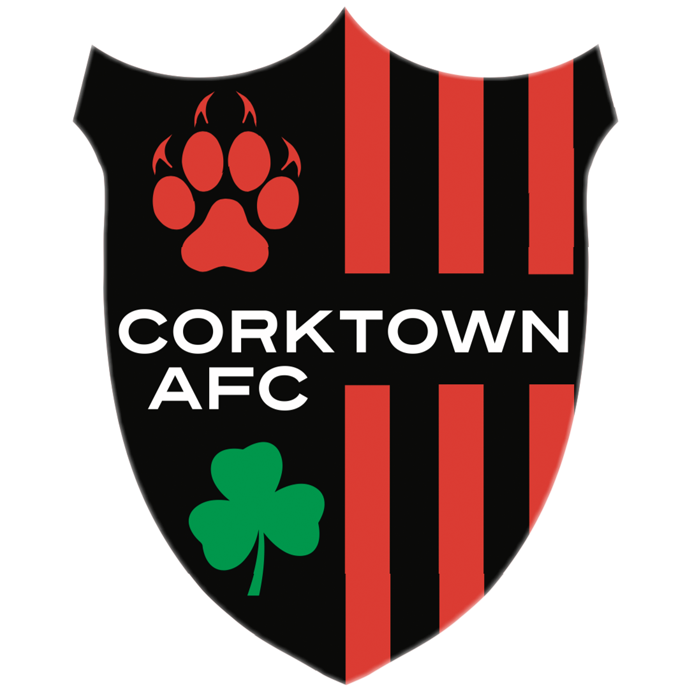 vs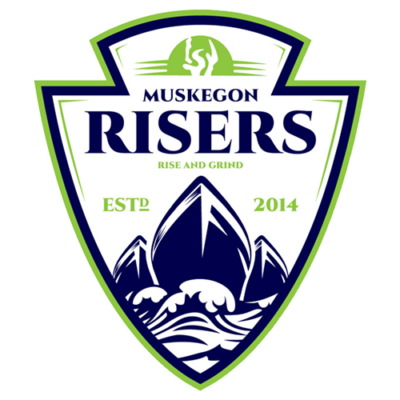 Muskegon Risers
Recap
May 9, 2021 (Detroit, MI) – The East Division of United Women's Soccer's (UWS) Midwest Conference is likely the most challenging anywhere in the country. As a first-year program, playing it's first UWS game against a deep and talented Corktown AFC side, the Risers received a very clear message regarding the standard at this level.
During the first 20 minutes of play, MKG remained organized and disciplined as Corktown AFC unleashed a variety of attacks that resulted in marginal chances. In a handful of early moments, the Risers were calm in possession and threatened Corktown with a few penetrating passes that just missed into goal. Unfortunately for the Risers, Corktown's individual skill and athleticism took over and once the hosts scored, evening the score was always going to be an uphill battle for Muskegon, as Corktown is not built to drop many points at home this season.
Rather than parking the bus and aiming to limit damage on the scoreboard, MKG decided to utilize this opening contest as an opportunity to work on it's system of play and continue developing chemistry within that system between many players meeting one another for the first time. Pro-Am women's soccer is new to several Risers players, and there is an expected period of adjustment while players learn the difference between collegiate, club, and UWS action.
Results are never as good, or as bad, as they seem on paper and the squad has plenty of opportunities for massive strides during its second week of training. The Risers return to UWS play on Saturday, May 15 @ 7:30pm at Detroit City FC. The team is excited for the challenge and welcomes the adversity this level of competition presents.
Details
| Date | Time | League | Season |
| --- | --- | --- | --- |
| May 9, 2021 | 5:45 pm | United Women's Soccer | 2021 United Women's Soccer |
Results
| | | | |
| --- | --- | --- | --- |
| Corktown AFC | 5 | 3 | 8 |
| Muskegon Risers | 0 | 0 | 0 |